Welcome to Ascension Lutheran Church

Ascension Lutheran Church seeks to serve Christ, each other, and our community to the Glory of God.

All are Welcome!

We confess the Triune God — Father, Son, and Holy Spirit. We proclaim Jesus Christ as Lord and Savior. In our preaching and teaching the Evangelical Lutheran Church in America (ELCA) trusts the Gospel as the power of God for the salvation of all who believe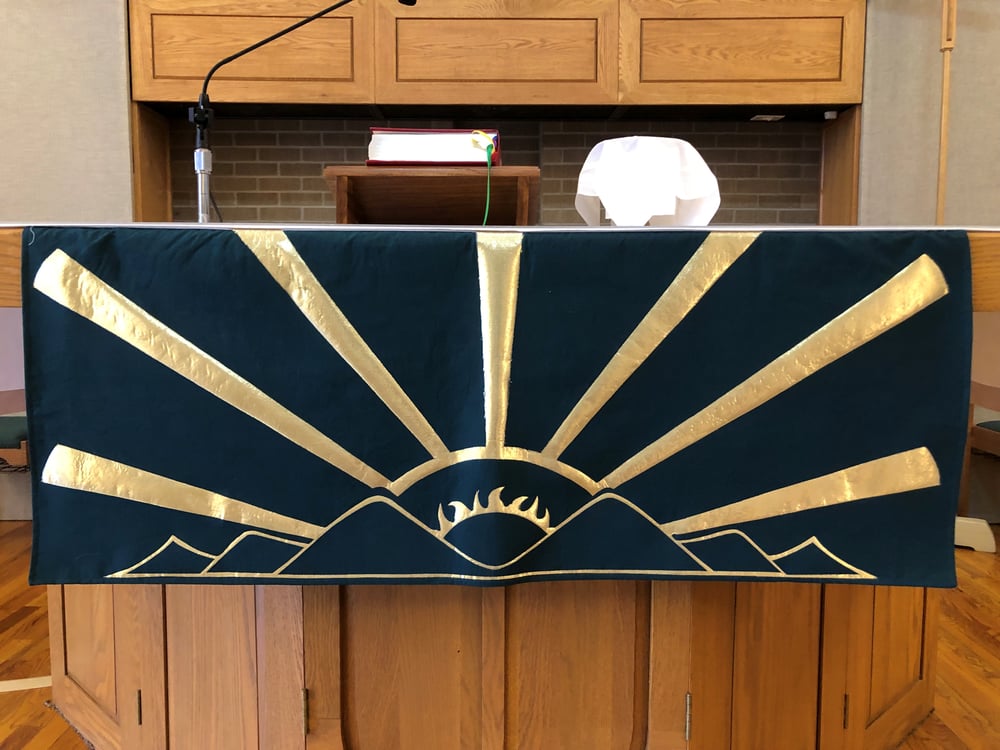 Frequently Asked Questions
When are your worship services?
Currently we meet on Saturday evenings at 5:00pm, with a FREE community dinner immediately following the service. Sunday morning worship is at 9:30am with Holy Communion. Sign up here for our mailing list to find out more details and to receive updates!

What can I expect when I come to worship at ALC?
Our Sunday services are traditional, with a mix of music and liturgies. We offer Holy Communion most Sundays at an open and welcoming table.

Saturday evening service liturgy and music leans contemporary. Immediately following this service we offer a community meal for all to enjoy. Want a worship experience while still have Sunday mornings free? This is for you.

What do you have for children?
Sundays at 10:45, children from K-6 meet for Sunday School. Grades 6 through 8 receive Christian education through our Confirmation program led by the Pastor and other volunteer leaders. Post-confirmation, high school students have the opportunity to join their peers in worship, service and other experiences.

We also host a pre-school called "Under the Sycamore Tree". Find out more about this opportunity for 3, 4 and 5 year old children on their Facebook page

Do you have an online worship offering?
Yes. Our weekly worship services can be viewed live or on demand at our YouTube channel here.